How to Choose a Career That Suits You Best
Career Preference is an online career test that helps you explore career options that are compatible with your interests, skills, values and personality by answering some simple questions online.

You tend to enjoy your job and be successful at it when you choose a career that matches your interest. Let's get started!
Take the test now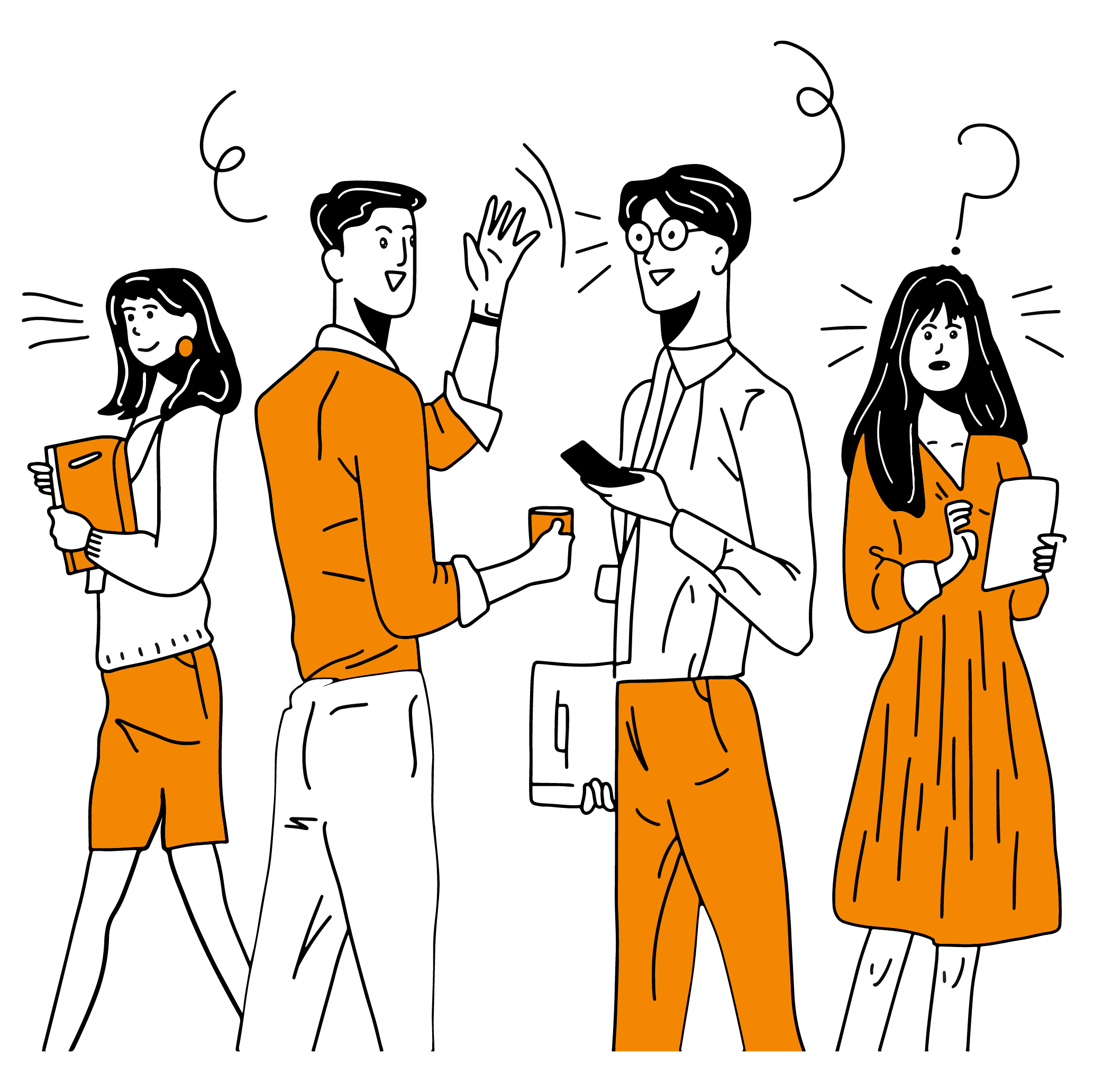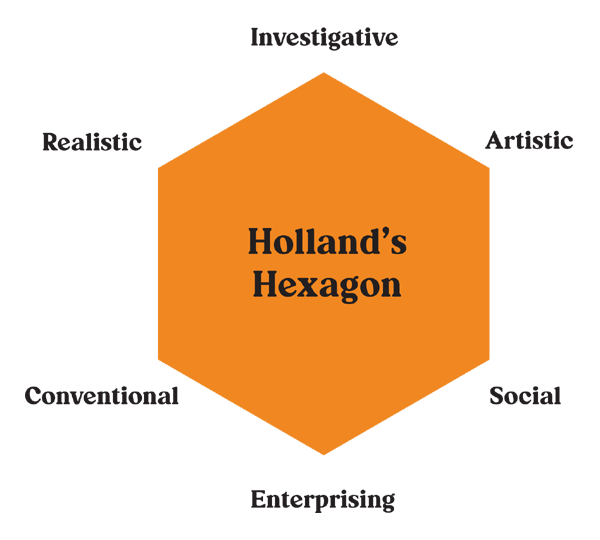 About Career Preference
The Career Preference test is based on Dr John Holland's theory on career choices. The theory suggests that people prefer jobs where they can be around others who are like them. They search for environments that will let them use their skills and abilities, and express their attitudes and values, while taking on problems and roles that they enjoy.

According to the theory most people can be classified into six personality types: Realistic, Investigative, Artistic, Social, Enterprising, and Conventional (commonly abbreviated with the acronym RIASEC). Each type is characterized by the individual's interests, preferred activities, beliefs, abilities, values, and characteristics.

Based on the test scores, the system will generate a three-letter code (Holland Code) that is made up of an individual's three dominant personality types out of six possible choices and suggest a list of careers that match those codes.
Personality Types
REALISTIC (DOERS)
People who have athletic or mechanical ability, prefer to work with objects, machines, tools, plants, animals or to be outdoors
CONVENTIONAL (ORGANIZERS)
People who like to work with data, have clerical or numerical ability, carrying things out in detail, or following through on others' instructions.
ENTERPRISING (PERSUADERS)
People who like to work with people, influencing, persuading, performing, leading / managing for organizational or economic goal.
INVESTIGATIVE (THINKERS)
People who like to observe, learn, investigate, analyze, evaluate or solve problems.
ARTISTIC (CREATORS)
People who have artistic, innovating or intuitional abilities, like to work in unstructured situations using their imagination or creativity.
SOCIAL (HELPERS)
People who like to work with people, to inform, enlighten, help, train, develop or cure them, or are skilled with words.
Who can take the test?
Students, Working Adults & Career Counsellors
Career Preference is a valuable tool in helping students find potential career pathways that naturally align with them, based on their interests.

Career consultants can also use the tool to provide career guidance services based on clients' test results and match them with courses and institutions of higher learning.

The tool is also suitable for working adults who are not satisfied with their current job and would like to make a mid-career switch or explore other career options available to them.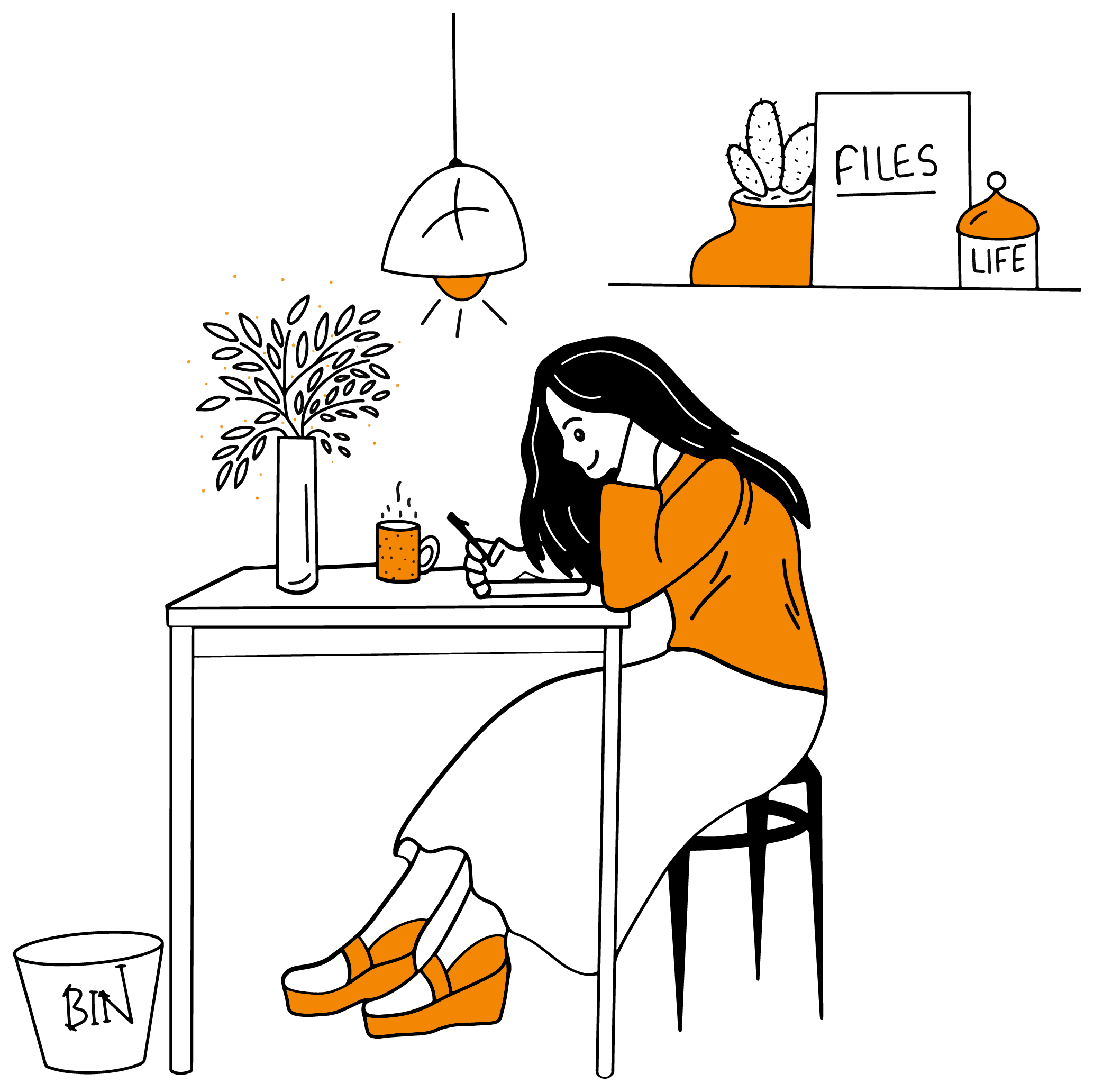 Are you hiring the right candidate for the job?
HR Professionals & Recruiters
As a HR Professional or Recruiter, you could use this as a pre-employment test for job candidates. Employees are generally more satisfied when they are doing work they like or are good at. So, this is a good way to see if a candidate is the right personality type for the job on offer.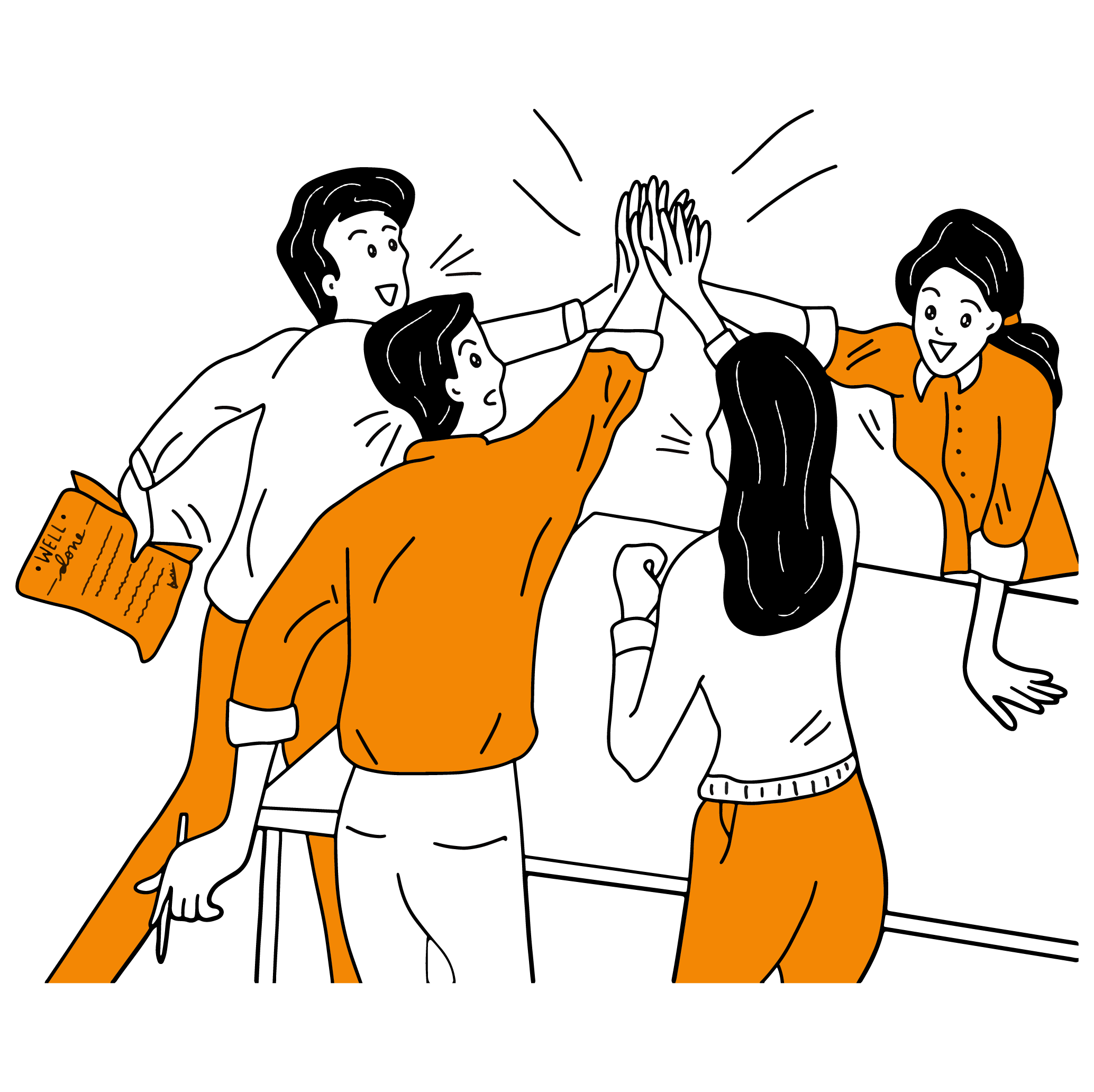 The test only takes about 15 minutes to complete and you will receive a comprehensive list of careers that might be a good match for you.