Ark Publications (or " ARK " in short) is a well known developer, manufacturer and provider of Career and Life Planning Resources since 1984.

The educational products are not only used by Students and Counsellors in Primary and Secondary schools but also by Undergraduates in institutions of higher learning throughout Malaysia. Many Counselling Clinics, Rehabilitation and Correctional Homes and Human Resource Training Centers find the products extremely useful.
Ark was founded by Mr. K.Krishnan, M.A. (USA) in 1984. He was an educationist. He has taught in  University Malaya,  UITM, USIM and Unversiti Selangor. He has been a teacher-trainer with the Ministry of Eduucation, Malaysia. He was a Career Guidance weekly columnist  for the STAR newspaper for more than 15 years. He has been writing for the Daily Express Newspaper in Sabah for the last 20 years. With more than 50 years of experience as an educator, trainer, motivator, newspaper columnist, writer and career consultant,  he generously  shares and  imparts his hands-on knowledge and experience  through the various  products and services developed and marketed by ARK ARK is a pioneer in career education since 1984.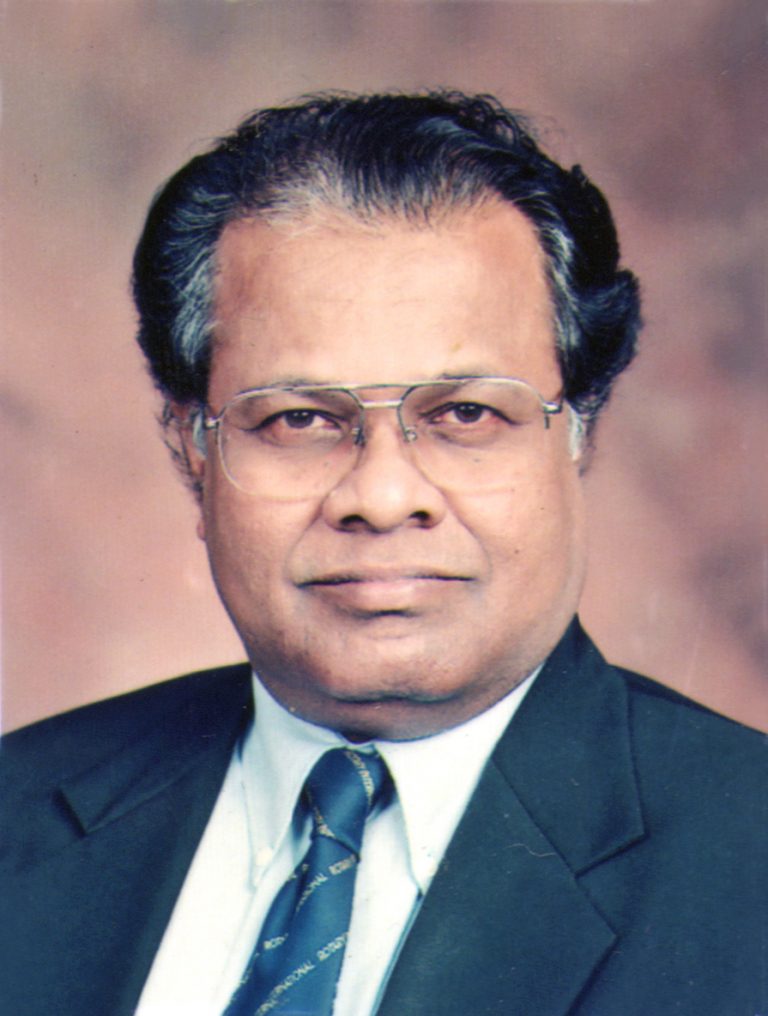 Mr. K. Krishnan, M.A. (USA)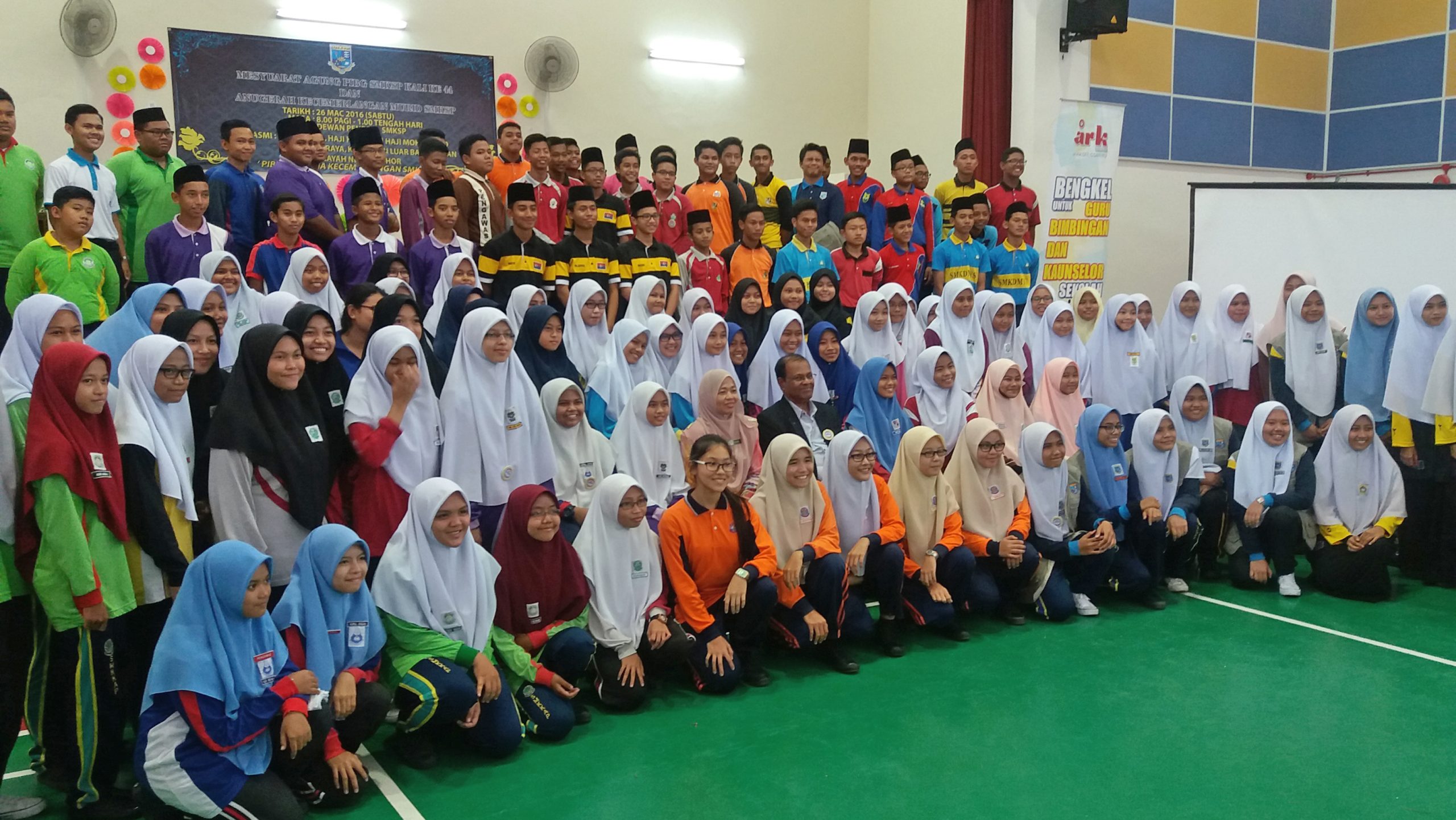 Over the last three decades,  Ark has regularly conducted  career  workshops and  seminars for students and teachers. In-collaboration with the  Ministry of Education,  Ark has conducted  numerous workshops for career guidance teachers  and school counsellors in Malaysia, Singapore, Maldives, Mauritius, Indonesia and Brunei.
ARK has also trained peer counsellors in Primary and Secondary schools in all the 14 states in Malaysia. ARK regularly conducts career seminars for College and University students throughout the country. ARK also works very closely with NGOs such as Rotary Clubs, Lions Clubs and Youth organizations in disseminating career related information.